Welcome to the Building Trades of Alberta Charitable Foundation! Watch for Charitable Foundation events and information.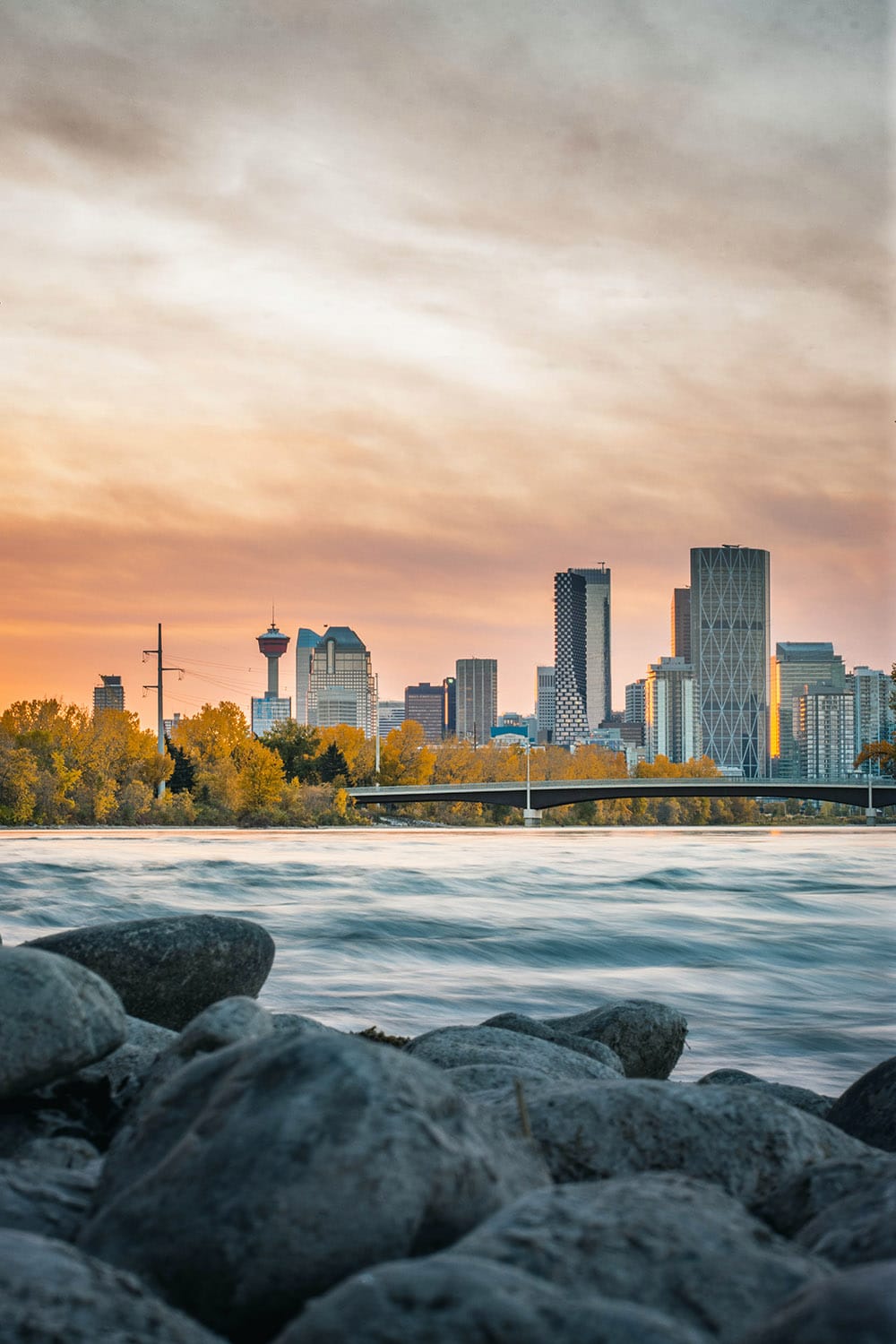 BTA Charitable Foundation
The Building Trades of Alberta Charitable Foundation supports charitable causes throughout Alberta. We raise revenue through raffles, fundraising events, donations from BTA members and in other ways.
To date, the BTA Charitable Foundations has donated more than $8-million to Alberta charities since it began.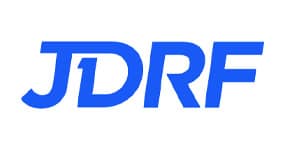 Juvenile Diabetes Research Foundation (JDFR)
"Dedicated to finding a cure." More than $100,000 has been given to JDRF to support their research.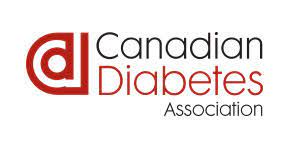 Canadian Diabetes Association
"Leading the fight against diabetes by helping people with diabetes live healthy lives while working to find a cure." Building Trades members have contributed over $100,000 to CDA.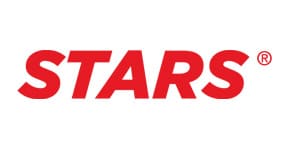 STARS Air Ambulance
"Life can change without a moments notice – from a workplace injury, a heart attack, a drowning, a spinal cord injury or a car crash" The Building Trades of Alberta has supported the important work of STARS with donations totaling over $500,000.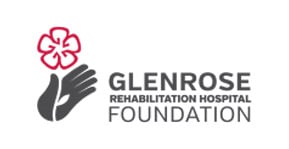 Glenrose
The Building Trades of Alberta Charitable Foundation is the lead sponsor of the Courage Centre. A facility where innovative technologies provide encouraging new ways to rebuild lives. The Foundation contributed $1 million dollars to this centre.
Secord Community League is so grateful to have received a $65,000 donation from the John Tackaberry Memorial Fund of the Building Trades of Alberta Charitable Foundation. In 2017 we started the process of building a new community playground in our neighborhood, beside our new school David Thomas King. New schools are no longer built with playgrounds, it's up to the community to fundraise and work with the city to build one. The support we received enabled us to reach our goal!
The CDA has built a very strong and successful partnership with the Building Trades of Alberta over the past several years which has allowed us to create a positive impact on those affected by diabetes. BTA has been a huge supporter of our annual Flame of Hope Golf Tournament and has been our title sponsor for the past 8 years helping us to raise over $1.8 million dollars to date for important diabetes research, advocacy, camps for kids, and educational programming and services across Alberta.
– Rachele Bissonnette, Community Engagement Coordinator Alberta/NWT
Building Trades of Alberta has been a valued partner of Oxford House for many years and is a shining example to others of what community investment can look like. We are so grateful for all they are doing to build a better future for people who are in recovery and seeking safe and affordable housing in Edmonton.
– Patrick Nixon, Executive Director
The labour movement has long known the value of apprenticeship in training skilled trades people. Over the last 2 years, the Foundation and affiliated BTA members have contributed almost $350,000 to become our most important partner in Alberta for funding prostate cancer research apprenticeships to create the next generation of research leaders. We look forward to continuing to work with an organization so committed to building Alberta's physical and intellectual infrastructure.
– Rocco Rossi, President and Chief Executive Officer
Teamsters Local 362
My name is Chance Hrycun and I am a member of General Teamsters Local 362. I was the Building Trades of Alberta Charitable Foundation Site Lead for the draw's that were held at the NWR construction site near Redwater. On occasion I was able to meet the charity leads form the charities that the Building Trades of Alberta Charitable Foundation were donating to. This helped put things in perspective for me that this is much more than just a chance to win some money as the funds raised were literally going to help people live.
– Chance Hrycun
At Threads of Life, we know the Building Trades of Alberta shares our vision of a world in which work-related injuries, illnesses and deaths are morally, socially and economically unacceptable. The Foundation's support means that more families receive the support they need following a workplace tragedy, and have a voice to help prevent further pain and grief.
– Shirley Hickman, Executive Director
I am deeply honored that my brothers and sisters at the Alberta Building Trades Charitable Foundation are contributing $5000 to the study in Karen's memory. Thank you all.
– Brother Wayne Stanton
On behalf of the Smoky Lake Food Bank, I would like to thank you for your generous donation in 2018. Your contribution helps us fight hunger and feed hope, right in our community. Your generosity is key to the continued provision of nutritious food to those in need, and we would not be able to operate without the support of individuals like you. Thank you again.
– Julia Serbwn, Treasurer
Workers' Resource Centre
The WRC Case Work program provides individual assistance to workers who live or work in Alberta and need help with problems stemming from employment legislation (EI, Employment Standards, WCB, CPP-Disability, AISH, and others). Our services are at no charge to clients. The WRC's Public Legal Education program provides public education workshops, usually in partnership with other not-for-profit agencies in the Calgary area. The BTA Charitable Foundation's generous assistance in 2018 ensured that the WRC was able to continue assisting Alberta workers to access their rights and financial entitlements. Specifically, the monies donated to the WRC provided 57 hours of one-on-one representation and advocacy to Alberta workers, assisting at least 30-40 individual clients.
– Christopher Farness, Executive Director
BTA Charitable Foundation Food Bank Donations
The Building Trades of Alberta Charitable Foundation is proud to support the important work Alberta food banks do. From providing food to personal products, food banks ensure folks receive what they need to make their lives better. We're pleased to be able to help them do that.
I encourage those who can, to support their local food bank in any capacity they are able to now, and throughout the year.
– Terry Parker, Executive Director, BTA
On behalf of the Lethbridge Food Bank, I would like to express our sincere gratitude towards ABTCCF for their generosity towards our organization… We serve approximately 600-700 households per month, which translates to 1600 individuals, of which 40% are children…
Substantial contributions like this allow us to be able to purchase the necessary food items in bulk for our hampers and ensure that no individual or family goes without food. On average our foodbank outputs 60,000 pounds of food a month…
– Maral Kiani Tari, Executive Director
Hope, the first word a patients often uses to describe their feelings when they arrive for a treatment session at the Building Trades of Alberta Courage Centre because they see and realize progress towards their independence.
– Louise Charron, Manager, Fund Development
We are so grateful to have a wonderful partnership with the Building Trades of Alberta and its foundation. Our shared vision of making Alberta a better place for everyone who lives here is reflected by the countless hours and resources donated by its volunteers. As we work together, we will continue to see the positive impact of our efforts in our communities.
– Tom Smith, Regional Manager
Evaluation Criteria
All donation requests are evaluated by the Board according to the following criteria:
Does this organization/activity positively impact Albertans or provide a community benefit?
Does this organization/activity have the potential to assist or meaningfully impact the lives of our members?
Is this request project driven?
Is the group a Registered Charity, incorporated under the
Societies act or have non-profit status?
Is this group operating within the confines of a set annual budget?
Have a defined use of donation? Specific dollar amount of request?
The charitable foundation has given over $7.6 million dollars to charity. Major gifts are often the result of long-term partnerships.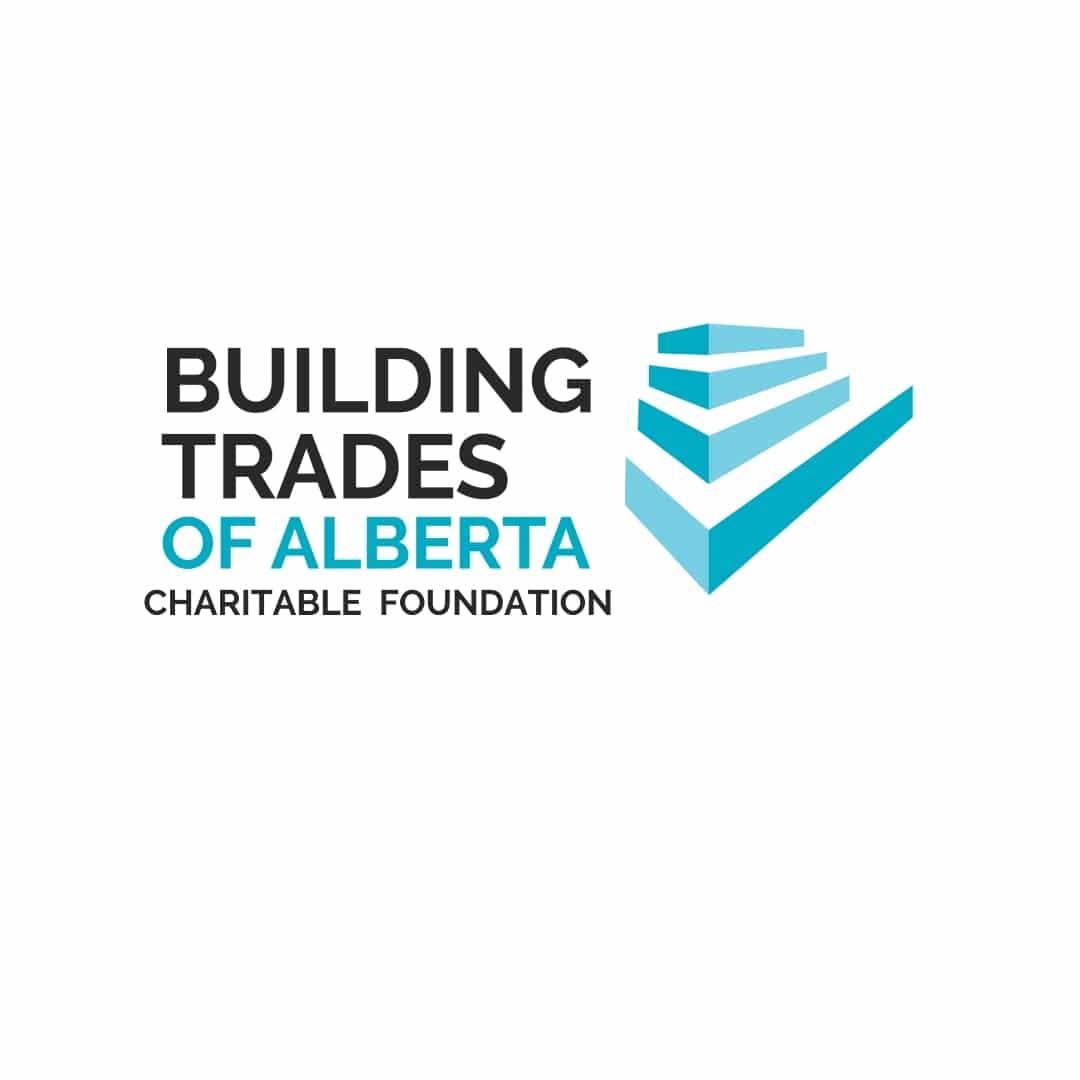 Given to Alberta Community Organizations