An industry game-changer in the way project agreements are negotiated. In the summer of 2020, major changes were made to the Alberta Labour Relations Code.
Among those changes was the addition of Division 7.1, which now permits Building Trades of Alberta affiliates to negotiate their own project agreements directly with owners, contractors and clients through BTA as a single bargaining agent.
This new tool has opened up the all-employee market to BTA affiliates for the first time and can be used to regain critical market share using terms laid out by directly by affiliates and employers.
Division 7.1 does not eliminate the registration bargaining model, which remains under the Code, and it protects local unions' autonomy through direct participation in negotiations by each local's business manager.
Division 7.1 is a key tool that BTA can use to gain back critical market share across the province.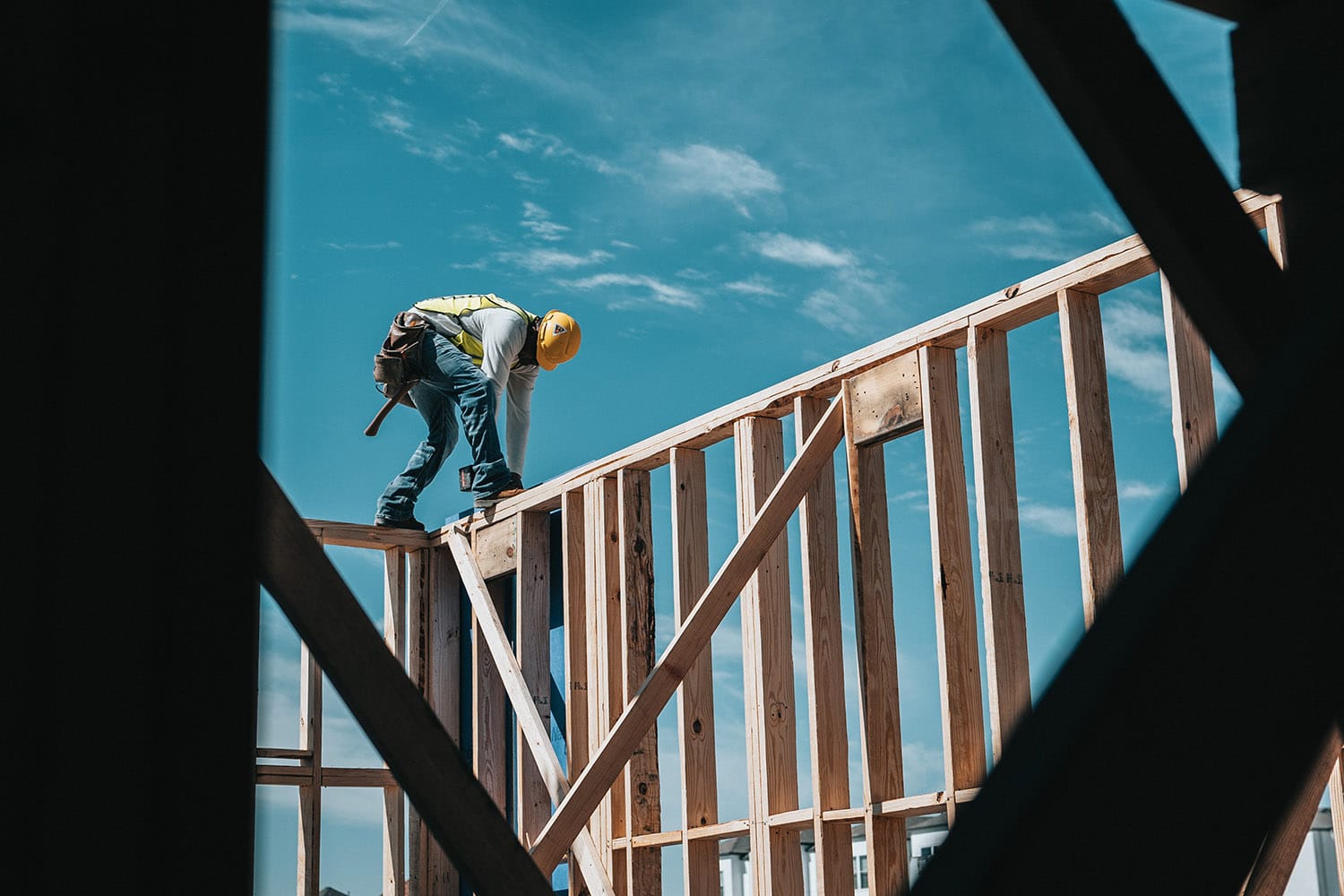 There are a number of direct benefits for both affiliates and employers by utilizing Division 7.1, including:
Ability to operate around stalled bargaining caused by REOs using projects as leverage in negotiations
Direct bargaining relationship between BTA and owners/contractors/clients
Boosts industry competition
Affiliates can operate in new areas within the industry
Attracts more skilled trades professionals
Single project agreement
Local, healthy labour supply
High quality work
Value for dollars spent
Best safety standards and record in the industry