Main Partners
The BTA promotes the interests of our skilled trades workers in partnerships with industry stakeholder organizations. Our shared concerns include Alberta economic development, safe and productive workplaces, workforce requirements, apprentice training, and labour relations.
Partnering with Government & Other Agencies
The BTA partners with government and other agencies to secure the best possible outcomes for the members of our skilled trades unions.
improve labour-related legislation and policies
increase opportunities for apprenticeship training
make union construction central to major government infrastructure projects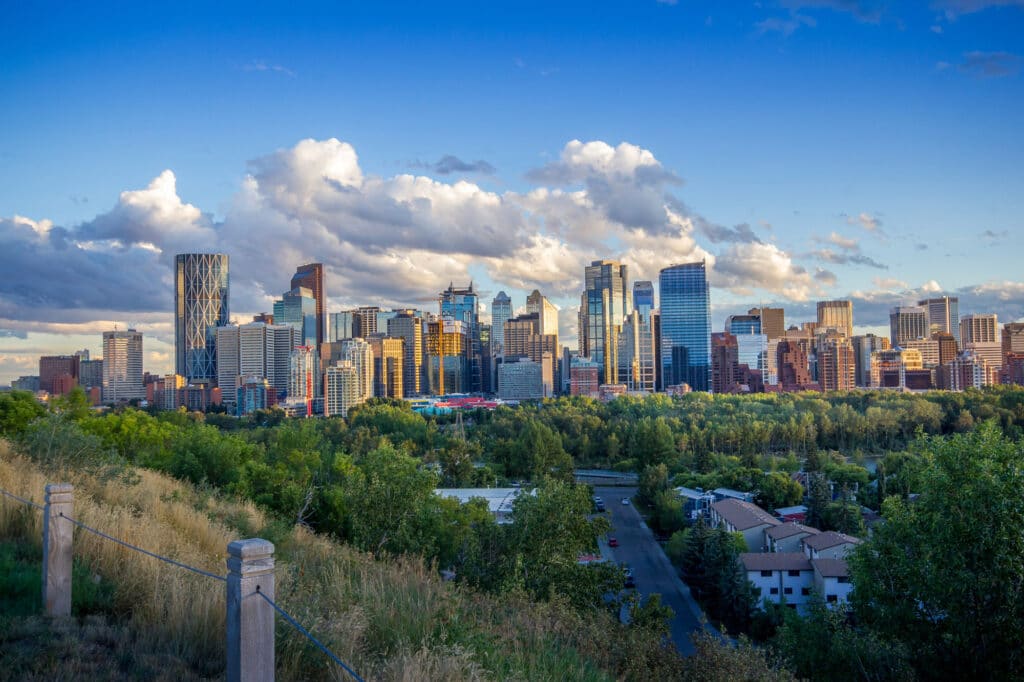 Partnering with Skills Canada Alberta
Building Trades of Alberta unions provide a number of services for their members, including job referrals, World class training facilities, pensions, health and welfare benefits, high wages and the safest worksites in the business.