BTA's Path Forward aims to instill hope and a sense of belonging among Alberta's Indigenous youth. The truth is, for many Indigenous Albertans, desperation and despair are unfortunate realities and can lead folks down a dangerous path. Addictions, incarcerations, mental health issues, and suicides have plagued numerous Indigenous communities at disproportional rates, for far too long.
Stand Up for Safety is a new industry philosophy shared by the 18 building trade unions in Alberta. Our goal is to empower stakeholders at all levels from apprentices to business owners to have the freedom to talk openly about safety concerns on the job. On every job. Every single day. Watch the Stand Up for Safety video, which was shot entirely at Shell Scotford.
Social Procurement Agreements
Social Procurement Agreements put Alberta workers, families, and local communities first.
The members of the Building Trades of Alberta live right here in Alberta. We raise our families here. We pay taxes here. And we want to build infrastructure projects the right way; they become part of our province, and we want them to last. That's why we support Social Procurement Agreements.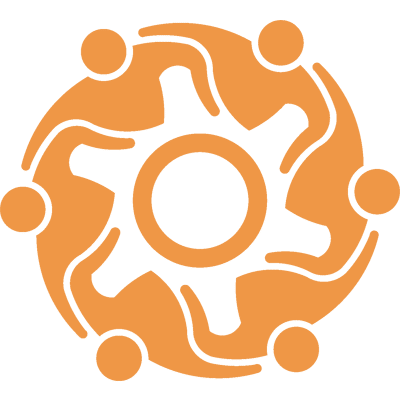 Build Together is a national workforce development program initiated by Canada's Building Trades Unions (CBTU). Build Together now has chapters across the country. Alberta was one of the first Chapters (Build Together – Women of the Alberta Building Trades) and has been operating since 2015, but our efforts to bring women into the building trades date back much further.
Trade Winds to Success offers Trade Orientation and Pre-Apprenticeship Training programs, as well as evaluation and follow-up during apprenticeship training. See the Trade Winds to Success website for intake dates. The program has been featured in the Edmonton Journal and was the recipient of the 2013 Senator Thelma Chalifoux Award presented annually by the Northern Alberta Institute of Technology.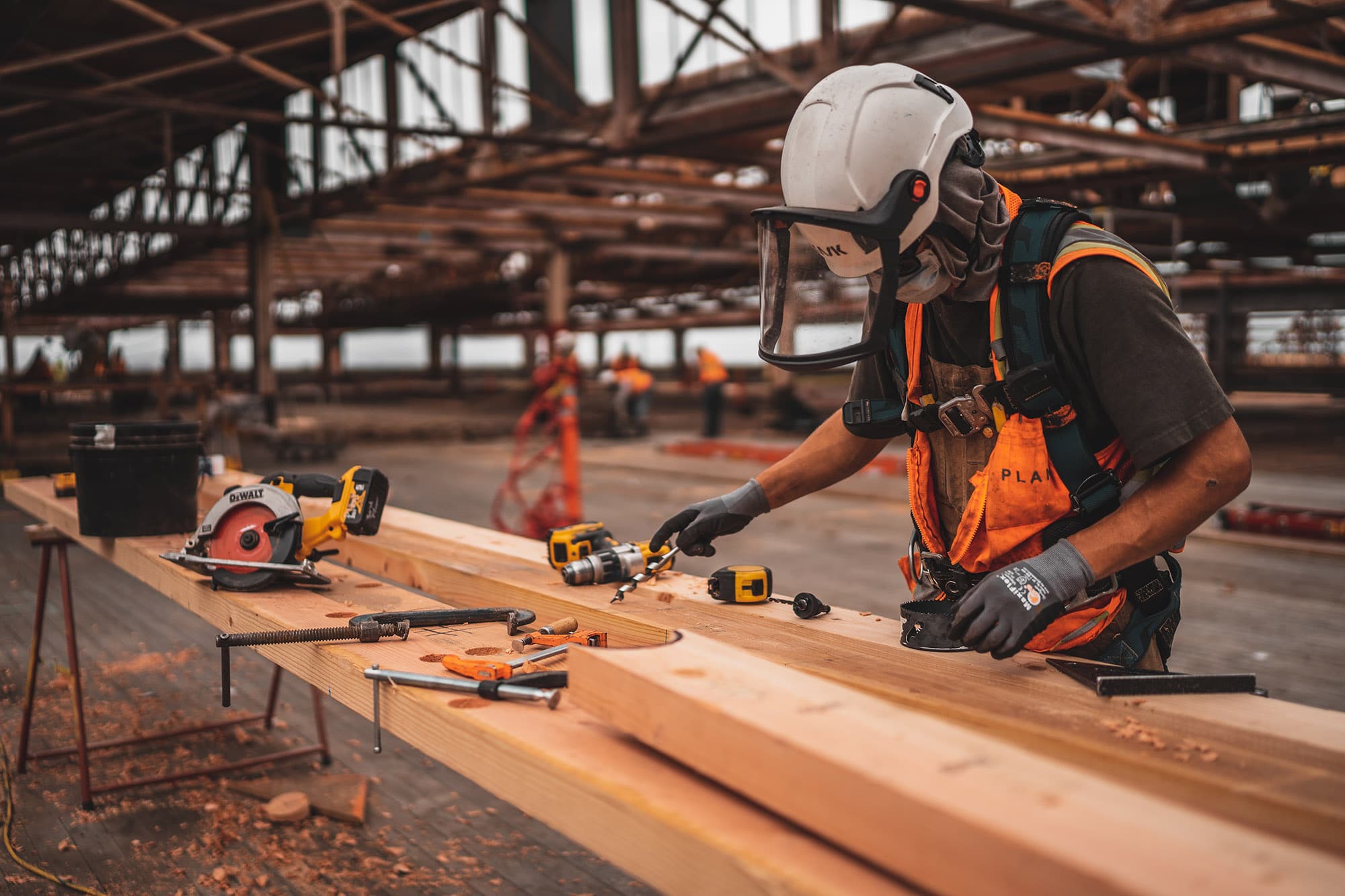 No feed found with the ID 1. Go to the All Feeds page and select an ID from an existing feed.