On the fourth of August, the Building Trades of Alberta met with Premier Danielle Smith and Matt Jones, Minister of Jobs Economy and Trade.
The discussion covered a variety of issues facing our members and the Alberta skilled trades, from amending certain provisions within Bill 32 to improving our province's labour supply. Additionally, the ways in which BTA can work with the provincial government to develop our capacity for training and bring in initiatives to introduce our youth to the opportunities offered by the Building Trades of Alberta were discussed.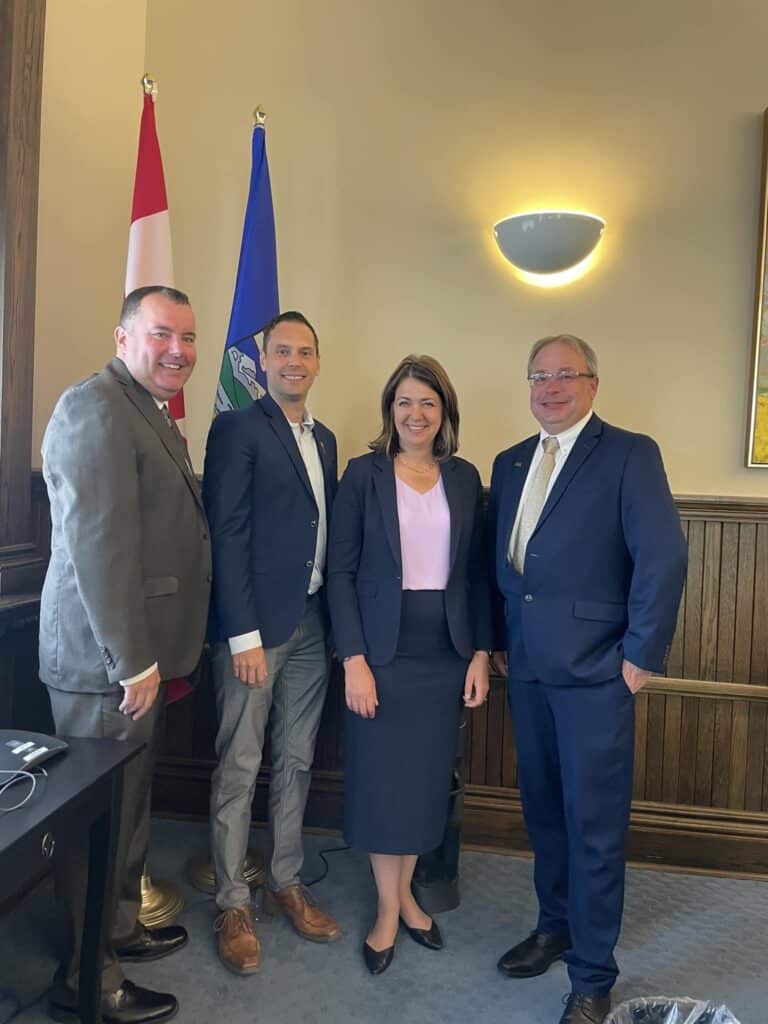 Earlier in the week, BTA's Executive Director Terry Parker had an equally productive meeting with the Alberta NDP's Labour Critic Peggy Wright. BTA is looking forward to working with MLA on championing policy issues to support our members and all unionized skilled trades workers across Alberta.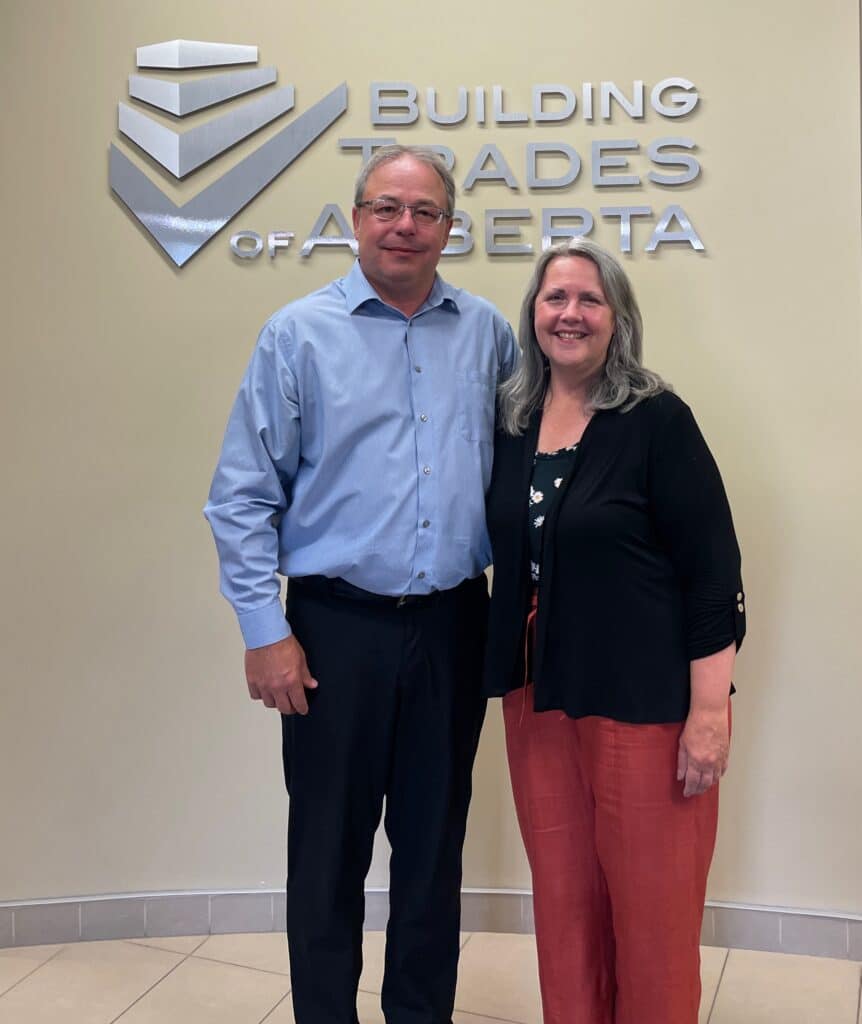 Now that the dust from the election has settled, it's time to get to work. By working together with both parties in the Alberta Legislature, we can achieve common goals and build a strong workforce for Alberta's future.